Anonymous Safety Depost Boxes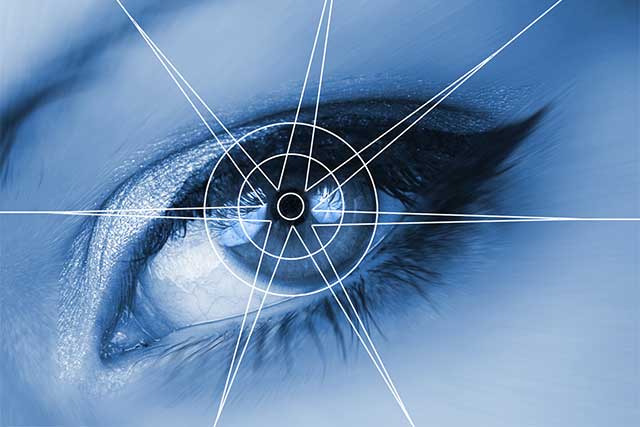 When you sign up for your Personal Vault at Safe Haven, you can pay in a variety of methods, and we don't require any form of identification. Which means no Drivers License, Passport, or Social Security Number are required; Also you can sign our agreement with an X. In our System, you are only identified by your Vault Number.
Privacy is one of our main priorities at Safe Haven. We guarantee that your Identity is kept Secure and Anonymous with your safety deposit box.