State of the art SECURITY
Safe Haven sets the standard for high security vaults. To access the facility you need a door access code. Then the second layer of security is iris scanning access control. Once inside the vault, only you have the key. We also keep the location private and potential new clients must set an appointment for a guided tour. We take the safety of your valuables serious and have built the safest vault to protect them. Read more about our round the clock surveillance, biometric security, and heavily armored vault. With all newer technology such as iris scanning questions such as "is iris scanning safe?" are natural. Read our post on iris scanning safety here.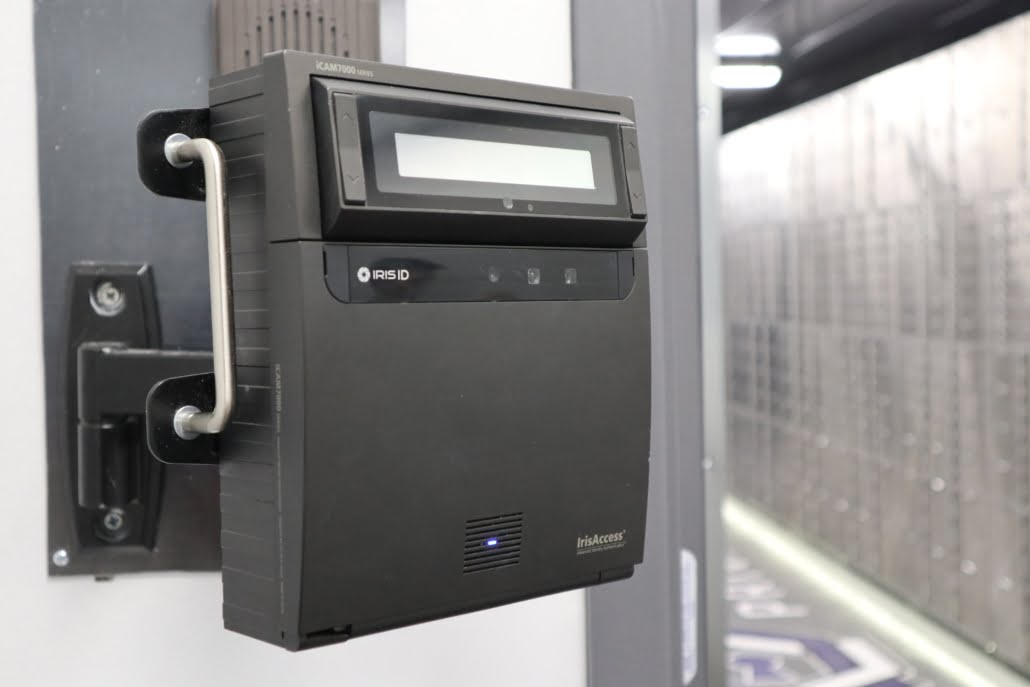 Iris Scanning
Safe Haven's security includes Biometric Iris Scanning. Iris scanners record and utilize high resolution images of the user's Eye to give them access to the Vault. Iris Recognition is up to 10 times more accurate than fingerprints, and there are no databases to cross reference the user data with.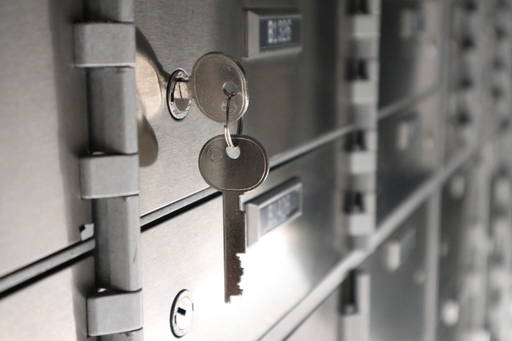 Only You Have a Key
The deposit boxes need only one key to access. You (the owner of the vault) is the only one with those keys. Safe Haven Employees do not have a master key, and can not access your vault. Nobody but you and those you designate can access the contents of your vault.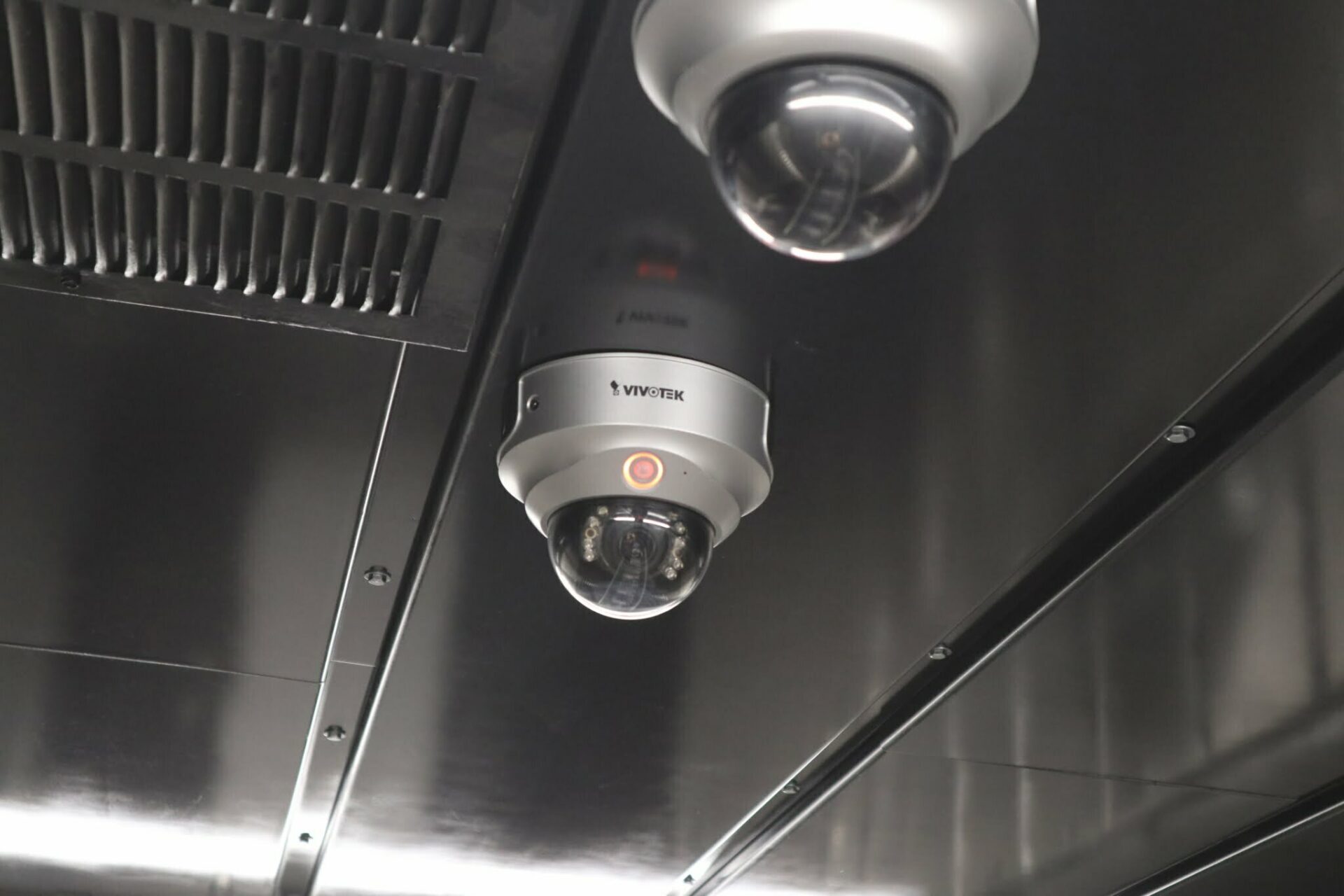 Heavily Guarded
Our facility is guarded by on-site armed guards, Steel and Ballistic plated walls, as well as 24-hour video surveillance. Your valuables are safe and protected around-the-clock.
Extremely Secure
Surveillance Security includes Motion Detectors, Pressure Recognition Sensors, and over 30 High-Definition, 24/7 Monitored Cameras. The facility is equipped with a Non-Water Fire Suppression System, Armed Security Personnel, and Backup Electric Generators for Sustained Energy during Power Outages.